Actress Viola Davis is one of the most well known colored woman that play in some of the movies that even teenagers know about today. On September 20th of this year, Davis gives a stirring speech after becoming the first African American in 67 years to win for best leading actress in a drama series.
In a speech she once gave she says, "We grew up in abject poverty. Acting, writing scripts and skits were a way of escaping our environment at a very young age." Some of the more popular movies Davis has starred in are The Help, How to Get Away with Murder, and Madea. In most movies she starred in the current theme is how differently colored women used to be treated, and how they had to live. Even in her speech at the Emmys, she speaks out against the difficulties black woman have traditionally faced in getting lead roles, and she has won one so it's a real honor. Everything Viola Davis does or contributes to is her way of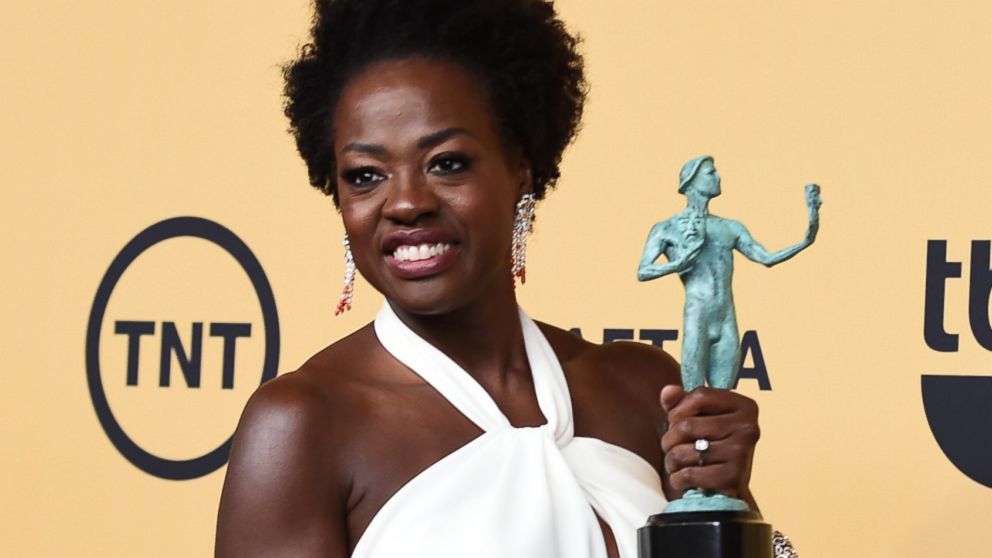 overcoming the past to pave way for the future.
Story by: Shaunette Lindsay
Click here to watch her speech.