What would you do if you won the biggest ever jackpot of $1.4 billion? People all over the world were frantic trying to buy as many tickets as they could in hopes of winning the biggest lottery yet. Frenzied ticket buying for a shot at USA's largest lottery prize ever pushed the Powerball jackpot to $900 million just hours before Saturday night's drawing. The jackpot numbers were 32, 16, 19, 57,34, and the Powerball was 13.
Lottery fever was hitting the world hard when Wednesday's drawing failed to produce a winner. So many people were playing Powerball in Iowa on Friday that the lottery woman, Mary Neubauer said some stores were running out of paper for tickets.
"On Friday, January 15, $277 million worth of tickets were sold and more than $400 million in tickets were expected to be sold Saturday," according to Gary Grief, the executive director of the Texas lottery.
The next drawing was held at 10:59 p.m. Saturday, January 16. All you have to do to claim the top prize is match all five white Powerball numbers and the red Powerball. The odds of nailing it are only around 1 in 292 million. Good luck to all the lottery playing people.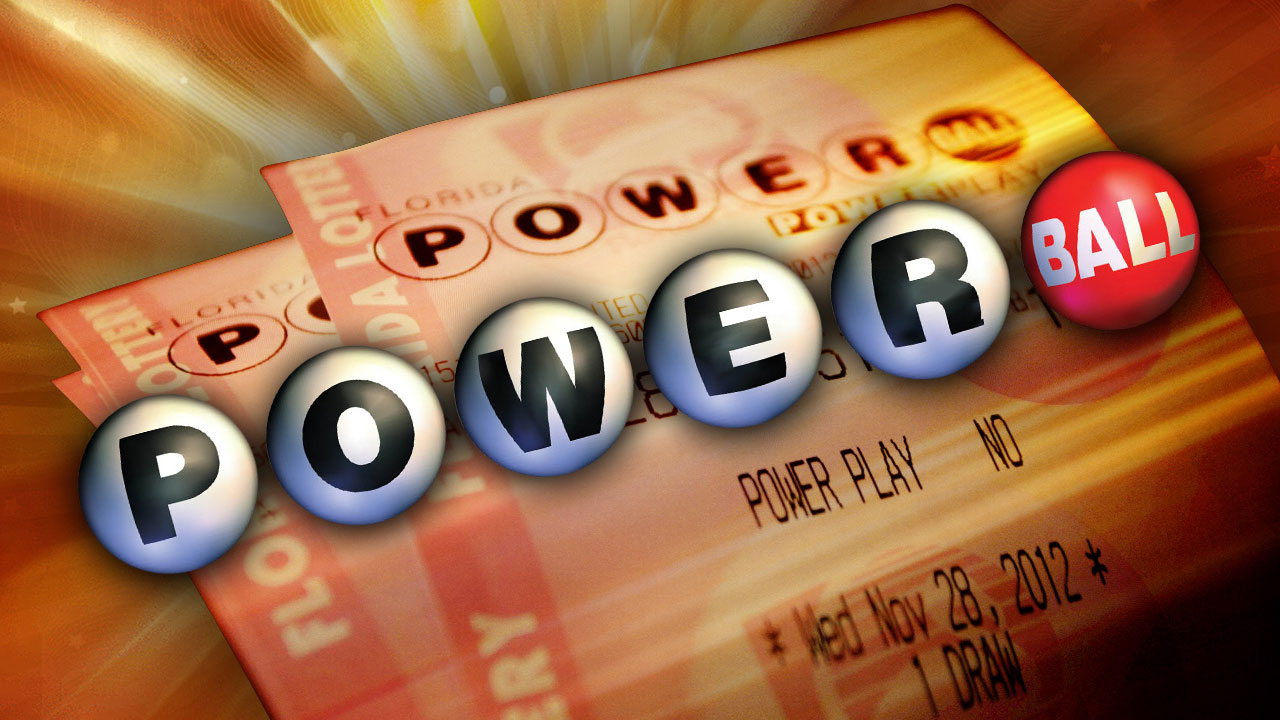 The drawing on January 13th had three Powerball jackpot winners from three states and two $2 million tickets from North Carolina. Three tickets matched the winning numbers drawn on Wednesday nights drawing for world's biggest lottery jackpot of $1.6 billion, and at least two people in North Carolina are $2 million richer. There were 73 Match Five winners, each winning $1 and eight Match Five Power Play winners each winning $2 million!
This information was updated @ 10:20 on http://abc11.com/news/three-powerball-jackpot-winners-two-$2m-tickets-in-nc/1158343/ website. keep up with the newest information on the jackpot winners here!!